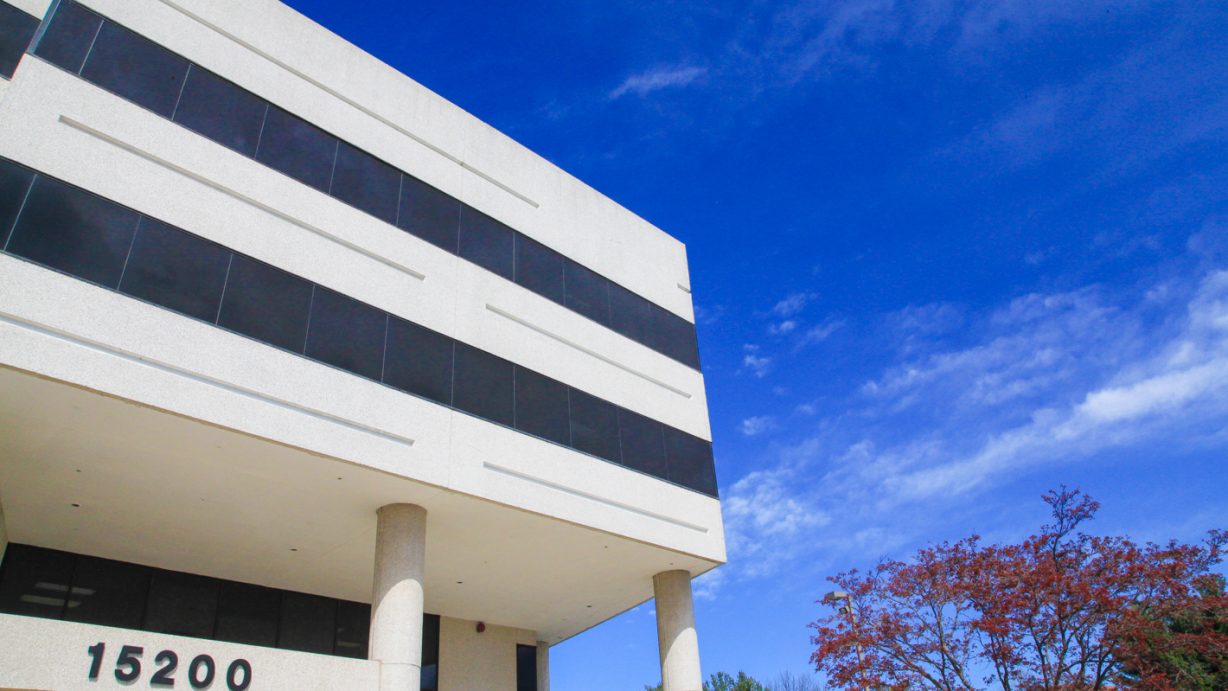 Empire Financial is a family-owned and operated mortgage company serving borrowers in Maryland, Virginia, and DC. We believe in a long-term relationship in which we help our clients find the right loan solution for their particular needs. We help our clients review and explore all of the loan options available, educate them about the alternatives, and continue to guide them through the life of the loan and long after closing.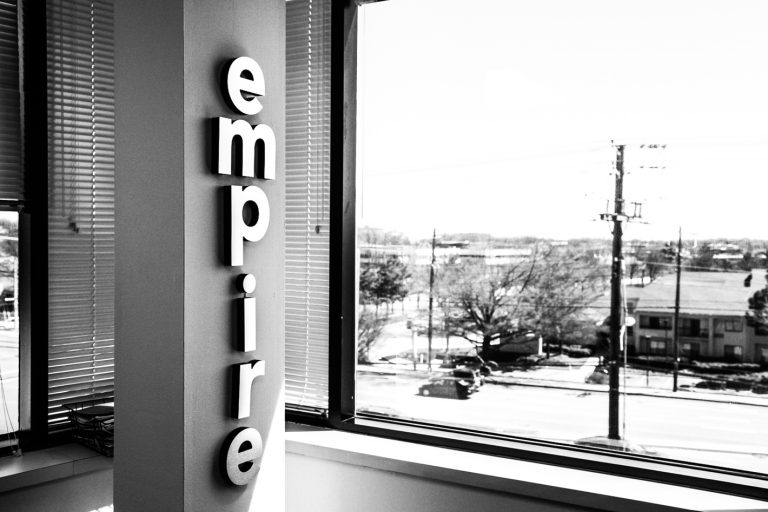 There are countless mortgage options on the market today. No doubt, borrowing money can be intimidating. For our clients—often where English is a second language—the challenges and intricacies of borrowing can be all the more overwhelming. That's where Empire comes in. We know the market and all the products available. We can find, and explain, the best option for you regardless of credit history, financial status, employment or citizenship.
Empire's clients quickly come to realize they have chosen a unique company, one that cares about them personally. Our loan officers take the time to explain the mortgage process, thus building a trust. Then, as the relationship grows, Empire is always available by phone or email, and all of our clients are invited to visit our offices at their convenience. The fact that so much of our business is made through referrals is perhaps the greatest testament to the unique relationship we build with each individual.
Our goal at Empire is to make sure that all of our clients obtain the dream of home ownership. We've built strong and lasting relationships with our clientele, as well as real estate agents and banks. Empire has helped many families, just like yours, to buy a home with the loan that is right for them. First-time homebuyers, no credit or poor credit, foreign citizenship—we can help find the best mortgage solution for any situation.
Client service is our business. We want to be your mortgage advisor for life.
In early 2002, Luis Farago was the branch manager in Gaithersburg, MD for a major mortgage company based in Tampa, Florida. During this time, he dreamed of one day starting his own mortgage company. Empire Financial may have started small, occupying office space in the top floor of a townhouse, but it quickly began to grow as Luis realized his niche in the Hispanic community.
As market share grew, so did Empire. Eventually, we outgrew our townhouse office space and moved to larger quarters. Today, we are headquartered in Rockville, Maryland.
Empire is a rapidly growing, Hispanic-owned and operated company with 35 employees and processing over $30 million in loans each month. We are currently licensed in Maryland, Virginia, and DC.